Meet the Musicians for Skirvin Jazz Club March 15, 2019
I'm excited for our first ticketed show at Skirvin Jazz Club. Thank you to all the fans who have helped us make it to this point. Each month keeps getting better and better.
April is the first month to feature 2 back-to-back shows. May will also feature an Early/Late Show. We encourage y'all to get your tickets early! OkSessions.com/Skirvin.
Meet the Musicians for March 15th
For March, I'll be featuring a Nashville-based vocalist and my friend Spunk Adams on sax, and the amazing Jeremy Thomas on drums. We'll also have some musicians returning from previous Skirvin Jazz Club shows.
Bethany Merritt is a Nashville-based vocalist from OKC. She's also headlining Saints Sessions May 9th.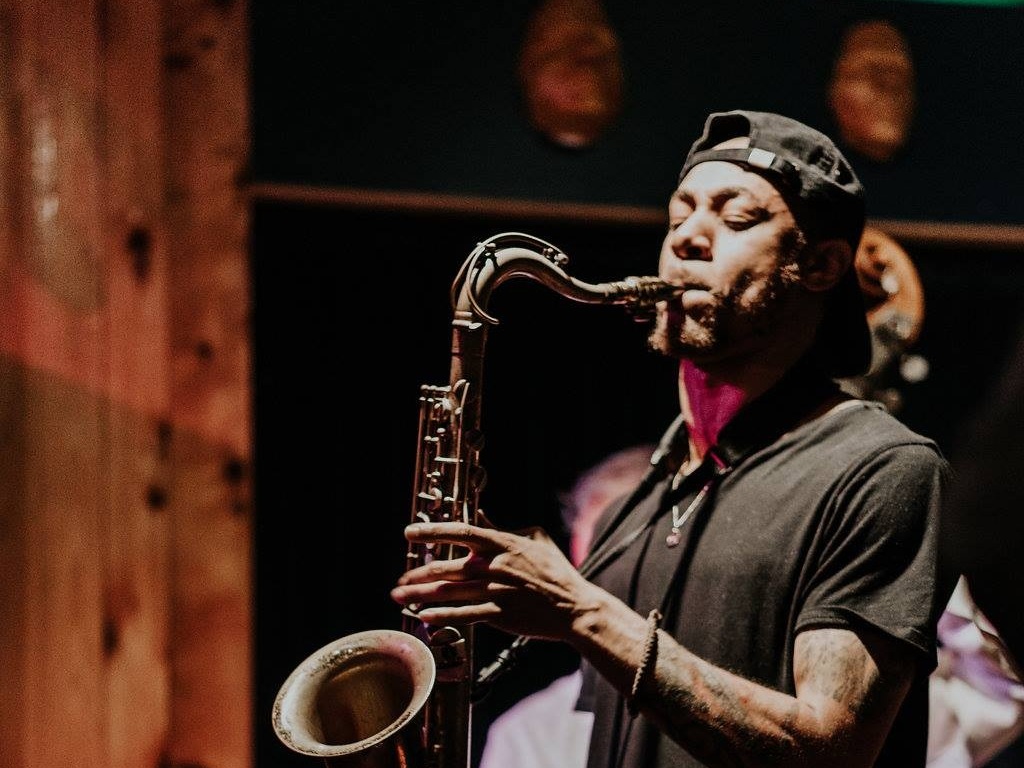 Spunk Adams is a charismatic and energetic tenor sax player. He inspires me, and I'm excited to welcome Spunk to Skirvin Jazz Club.
Jeremy Thomas is without doubt one of the top musicians in the region. Jeremy Thomas is a multi-instrumentalist. For March 15th, we'll have him swingin' on drums!
This will be Trevor Galvin's 3rd appearance at Skirvin Jazz Club. He's an animal on sax and always brings crazy energy to the bandstand.
Nelson Gonzales is an up-and-coming bass player studying at UCO. I'm excited to feature this young cat at Skirvin Jazz Club.
Garrison Brown is back for his 3rd appearance at Skirvin Jazz Club. He's on trumpet, and helped arrange music for this show.