Skirvin Jazz Club has taken off! Here's what the next 5 months of 2019 look like...
Skirvin Jazz Club was a crazy idea that we tried out in December. Our second show was in January and the public response has been amazing! Seating for the February show was fully reserved 24 hours after the January one. I'm so grateful for everyone's support of this event. We've worked really hard to make the event unique/creative, a truly great artistic experience, and a great night out for our audience.
Beginning with the March 15th performance, we will ticket the event, which is an important step to making the show sustainable for the artists. It also ensures the quality is consistently excellent. Tickets for March 15th Skirvin Jazz Club go on sale today at noon, and are expected to sell quickly. There are 2 types of tickets: General Admission and Premium Seating.
General Admission Tickets can be purchase individually and get you entrance to the event. While we do have some general admission seating (in addition to Bistro Tables and room at the bar), all GA seating and standing room is first-come, first serve. General Admission tickets will also be sold at the door.

Premium Seating is for Skirvin Jazz Club fans who want to be guaranteed a good seat. To maximize our limited premium seating, 2- or 4-top tables must be purchased. You can order tables at OkSessions.com/Skirvin to ensure you have full-service seating near the band.
Going forward, tickets for Skirvin Jazz Club will be sold at OkSessions.com/Skirvin.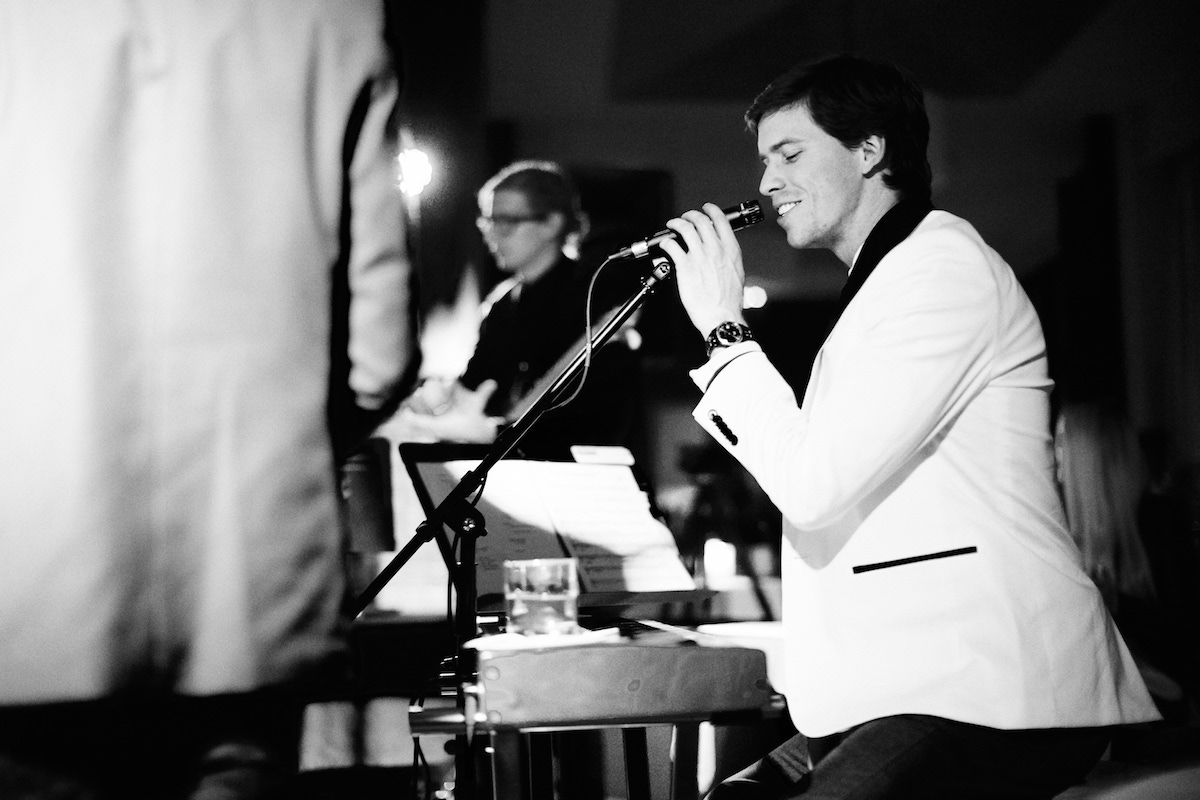 Thank you for being part of 'the Club'
Can't wait to see you at the next one…
Although, February 15th is fully reserved, we will make as much standing room as possible. It is the last show without a ticket/cover charge, so come out and see what it's all about! If you love the show, you and your friends can get a table at the next one :)
Many more updates coming about the artists I'll be performing with. I'll also soon be sharing announcements about upcoming jazz shows at Saints and the Blue Door.
Thank you again to all you have come out so far and spread the word. Stay tuned!
cp