Saints Sessions Announces its headliners for March 2019
2019 has been amazing already! It's been a blast watching Skirvin Jazz Club grow, and many of the artists I've performed with have their own performances coming up in OKC. Check out my new guest post on OkSessions.com to learn about the headliners at Saints this month. There are some familiar faces and some new faces, and I encourage y'all to check them all out.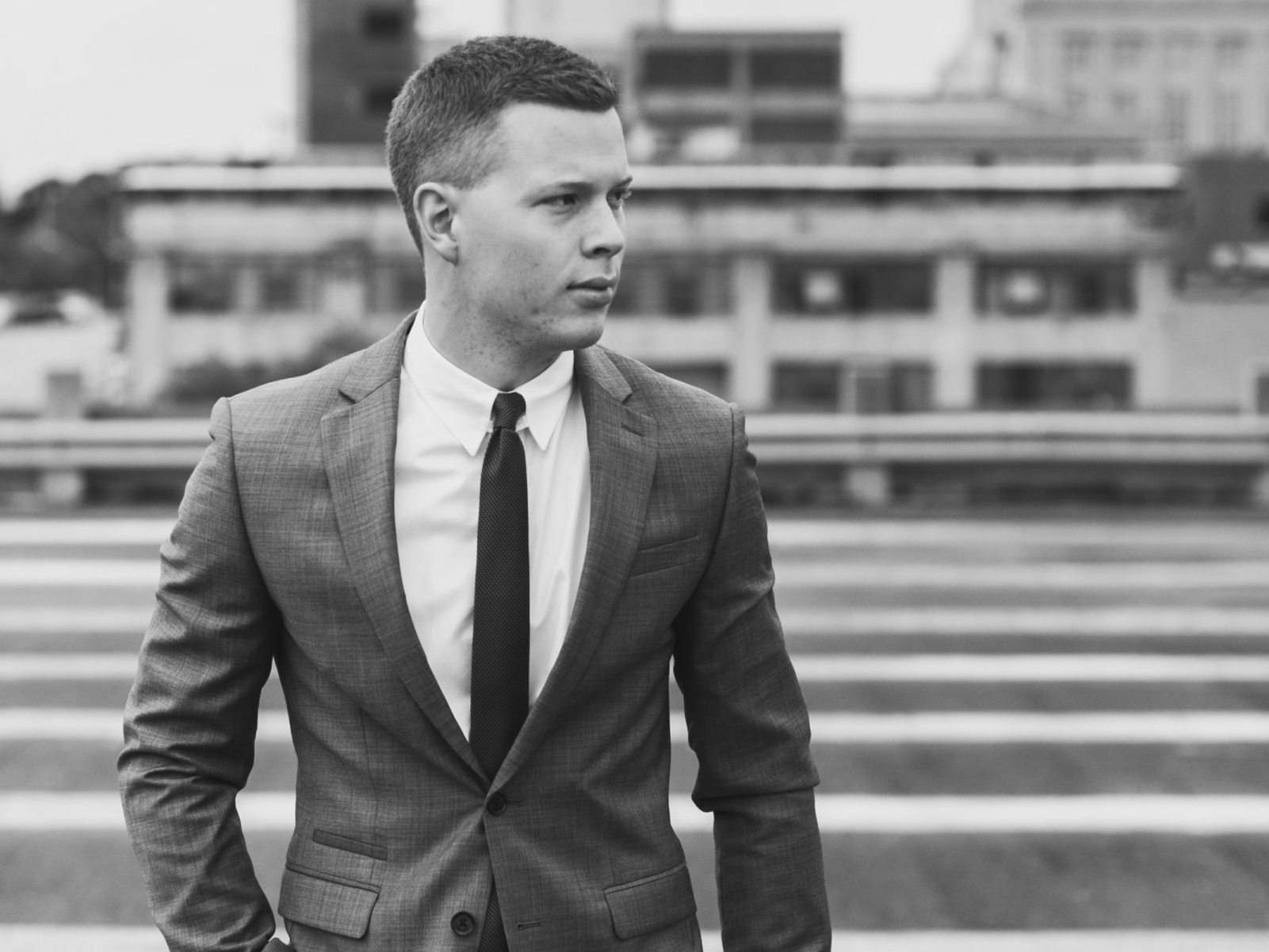 Learn about the artists Headlining Saints Sessions in March
Clayton Roffey, Sarah Maud, and more will be bringing their music to Saints Sessions this month.