cut my teeth playing piano on campus corner when i was a freshman at the university of oklahoma. got paid with pizza, which was fine because that's what i would have spent my money on anyway.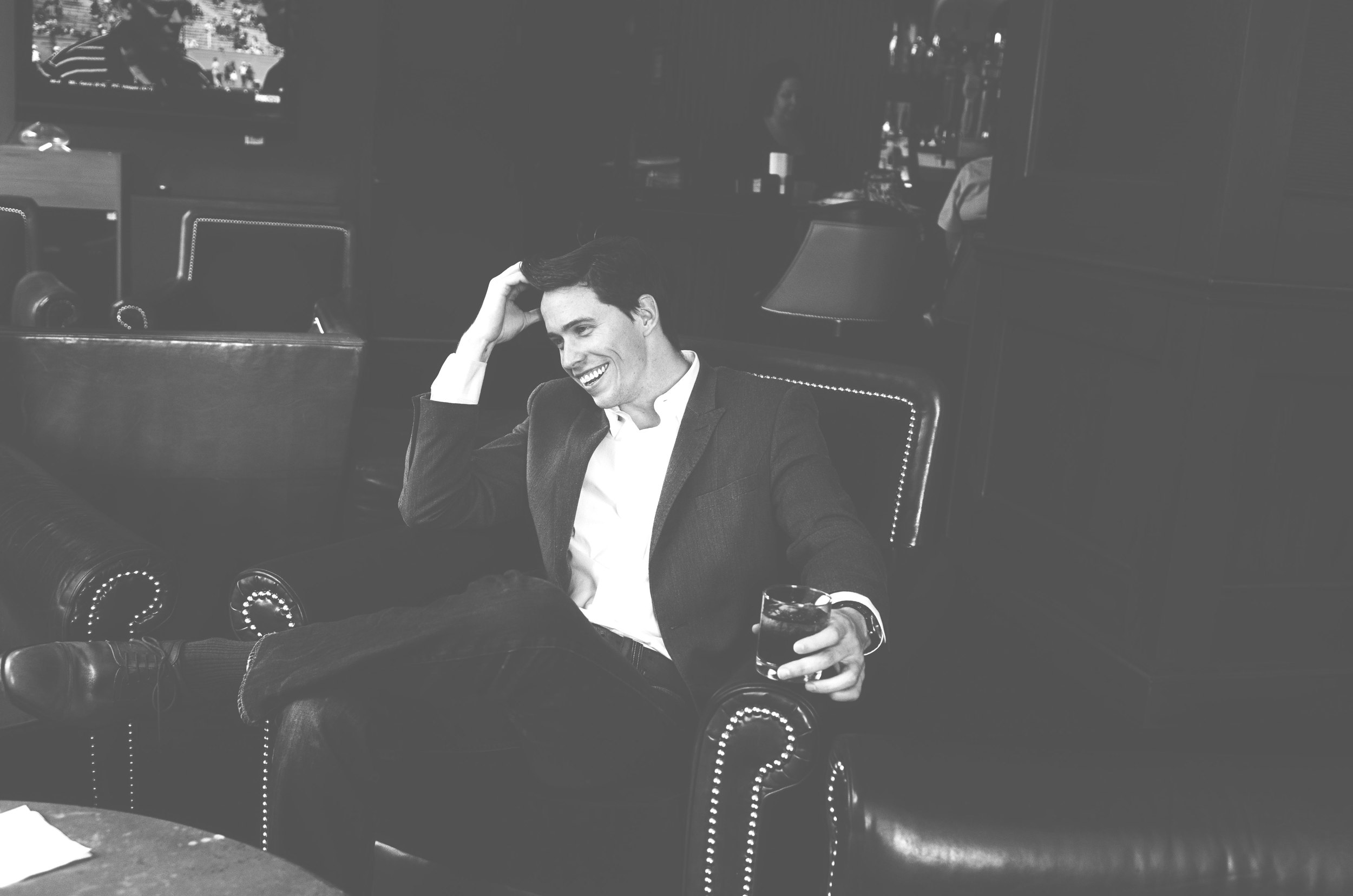 ended up with a finance and accounting degree though… that's another story…
started playing the skirvin red piano lounge junior year, been there every friday for 6 years.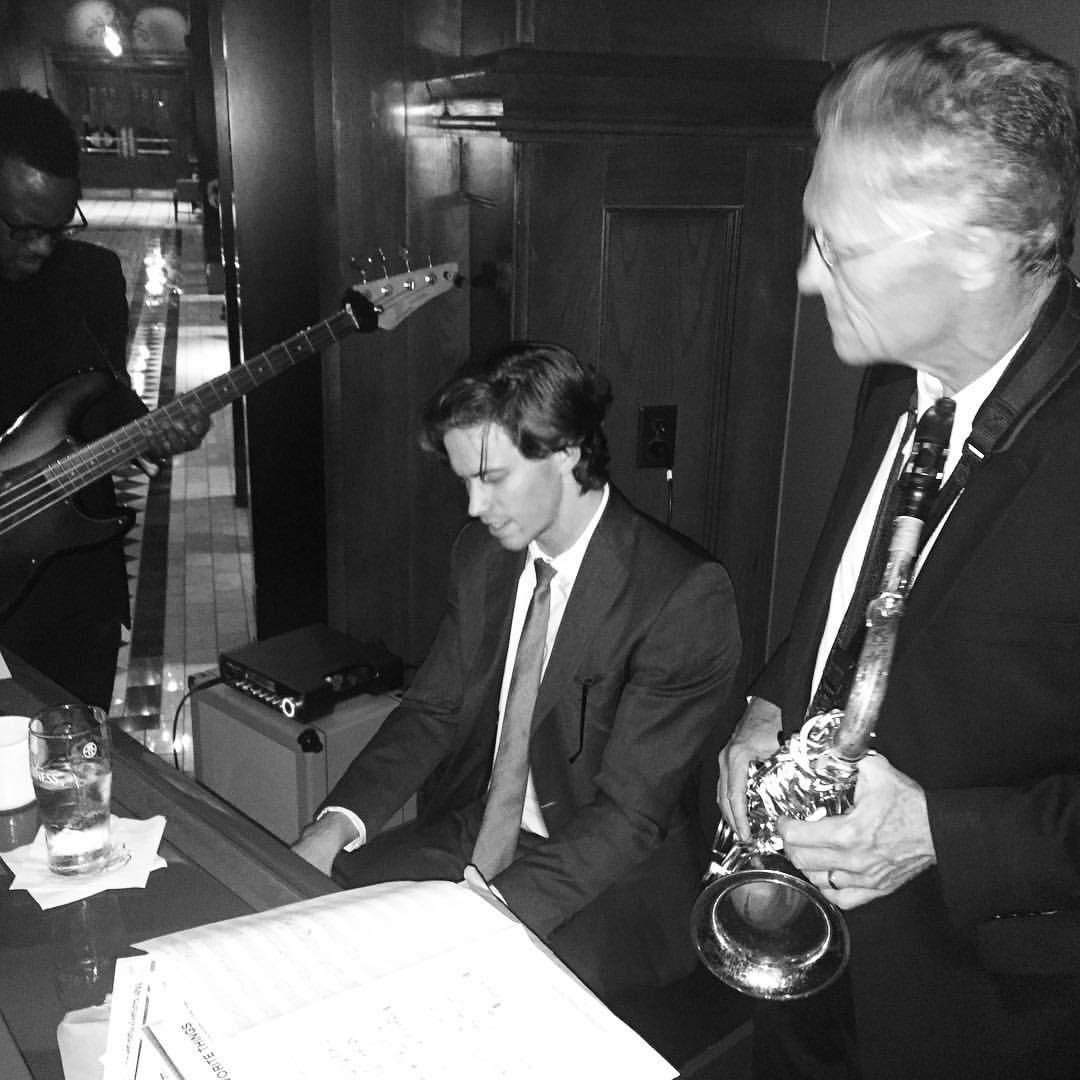 it's become a great hang.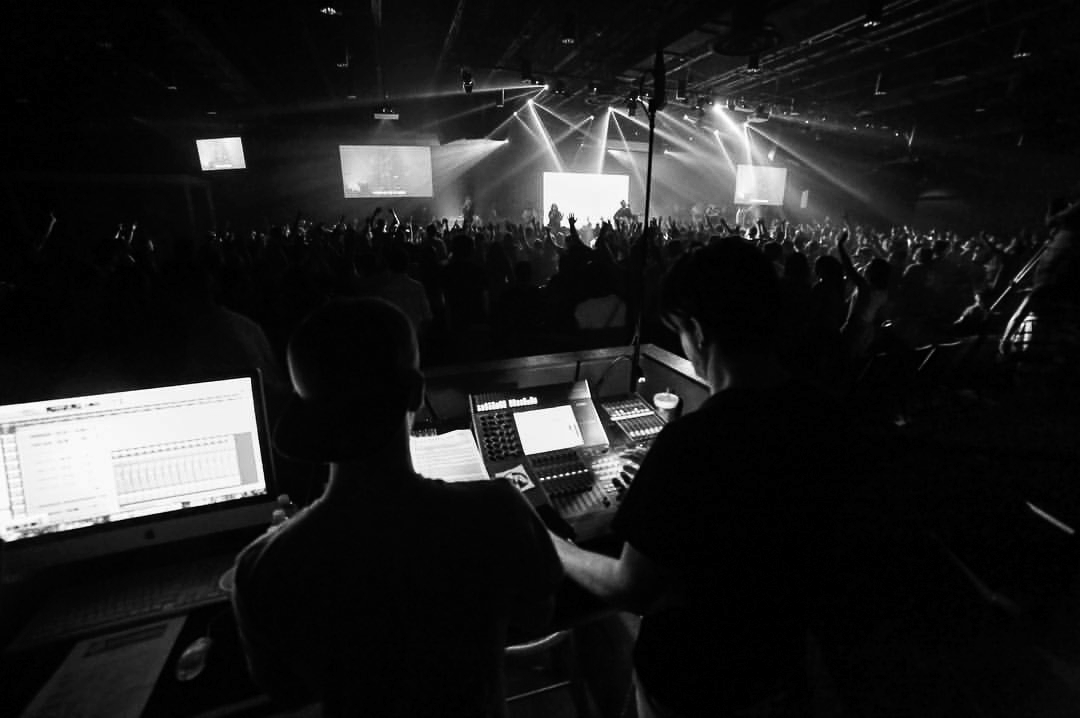 played some other places too.
got involved in okc's jazz scene.
other creatives joined in.
been putting my energy towards growing OKC's music community… put i'm planning my own music project this year. more about that later.